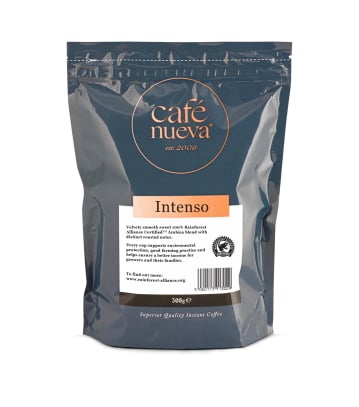 A well balanced Arabica coffee, dark roasted with some sweet and caramel notes. Premium quality rich roasted freeze dried coffee, perfect for automated coffee machines.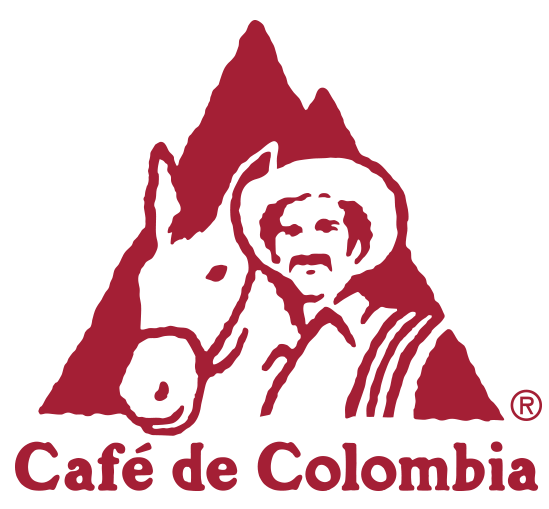 Café Nueva
Established in 2009, Café Nueva brings together the best of our knowledge to offer a modern, contemporary range of soluble and roast & ground products.  There are Café Nueva solution to suit every palate and every pocket.
We don't compromise on quality. Our range is designed to save you money and offer brand rivalling quality. Our soluble solutions include:
Easy Open – Easy Pour – Easy Reseal Pouches.
Soluble, Microground and Roast & Ground.
Fairtrade, Rainforest Alliance and Decaffeinated options.
Priced Competitively
Freeze Dried Instant Coffee. Rainforest Alliance Certified. Minimum 30% Certified Content.
CNINTENSO
Ingredients
Soluble solids of pure coffee.
Join our Mailing List
Stay up to Date
Be the first to hear the latest news on our business and brands.
Follow Us
Get Latest News
Follow Aimia Foods and our brands to stay up to date.