Enjoy a mug of your favourite Horlicks, from Chocolate to Original or even Vegan we've got you covered!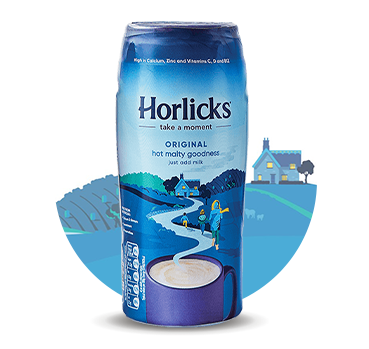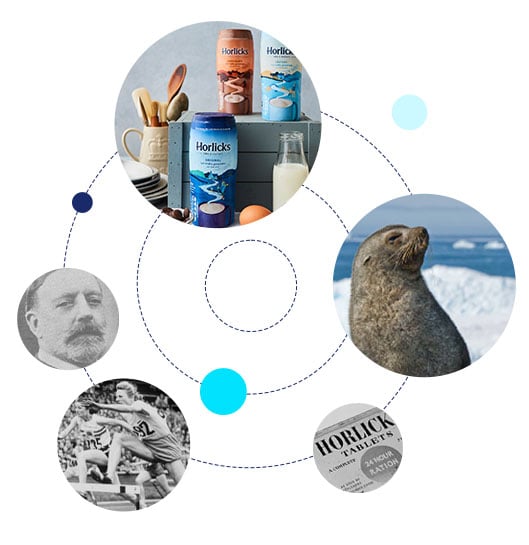 Beginning
Horlicks Heritage
Horlicks has been comforting families for over 140 years. Horlicks was first developed by two British brothers in the late 1800's. We have supported explorers on the way to both poles, nourished soldiers through two world wars and fortified athletes in the Olympics.
Deliciously creamy and malty, Horlicks is traditionally crafted using malted wheat and barley enriched with vitamins and minerals. Horlicks is high in calcium, zinc and vitamins C, D and B12.
Horlicks Cares Campaign
At Horlicks, we understand what a brilliant job our care caterers do throughout the UK, so we decided to offer a helping hand and created content that can be downloaded and shared with residents, encouraging them to 'Take a Moment' Whether it's through singing, dancing, sharing stories, or some alone time working on colouring or crafts. In the world we live in today, it has never been more important to Take a Moment for ourselves.
Malted Recipes
Create hot and cold drinks with endless flavour using Horlicks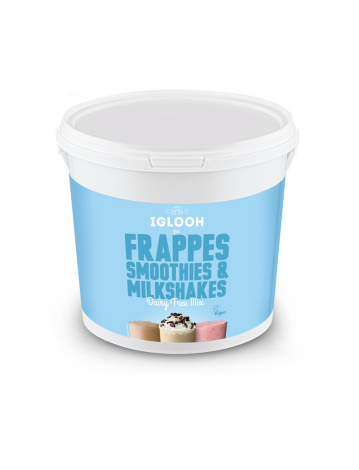 Iglooh
Home| Iglooh Vegan Frappe Powder Mix A delicious cold drink base. With hints of vanilla this base can be used to enhance any flavour of drink, helping to give an overall smooth, thick, creamy and delicious beverage. Learn More Iglooh Making caterers lives easier by offering a one base solution for frappes, smoothies, milkshakes and […]
An iconic, delicious, malty flavour
Enriched with 14 key vitamins & minerals
Traditionally crafted using malted wheat & barley
Join our Mailing List
Stay up to Date
Be the first to hear the latest news on our business and brands.
Follow Us
Get Latest News
Follow Aimia Foods and our brands to stay up to date.