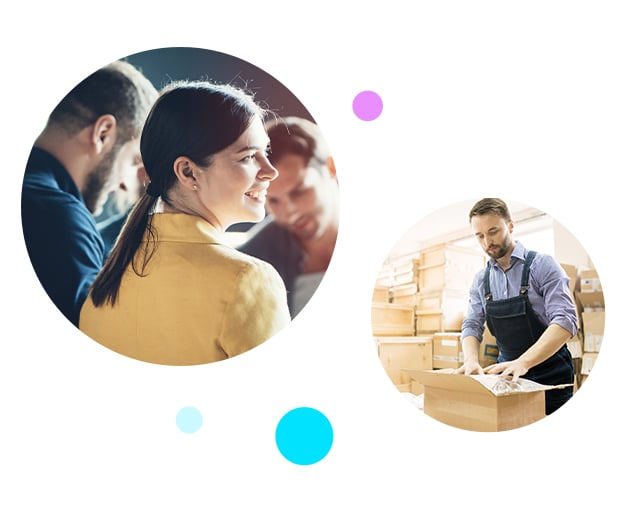 Brand Distribution
We're Aimia Foods
Our wealth of experience, dedicated teams and ability to operate across many channels, categories and product formats means we are the perfect partner to develop and grow your branded business in a multitude of ways. Want to develop your brands awareness out of the home? Provide a platform online for consumers to purchase your products direct? or launch into international markets? We have the route to market and expertise.
Brand Distribution
Direct to Consumer
We operate an onsite, completely inhouse fulfilment centre with a dedicated eCommerce specialist team. We understand how to grow brands on Amazon and have a proven track record of building our customer's brands online prescence. We can effectively manage the fulfilment and customer experiences on direct to consumer websites and help you to realise greater revenues from online.
Product Categories
A small selection of categories we distribute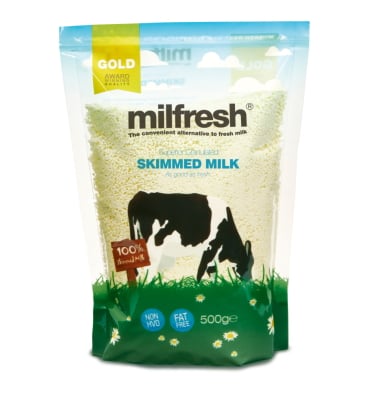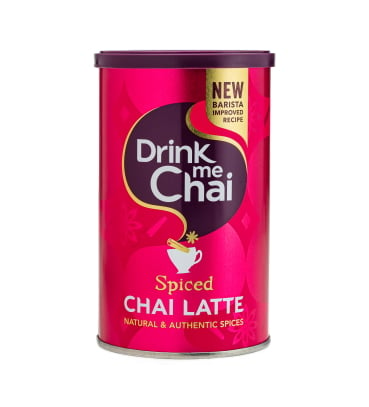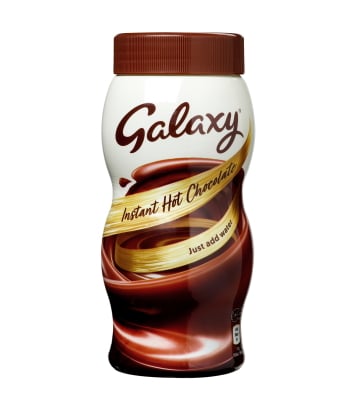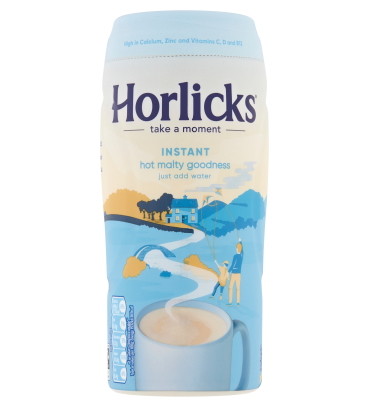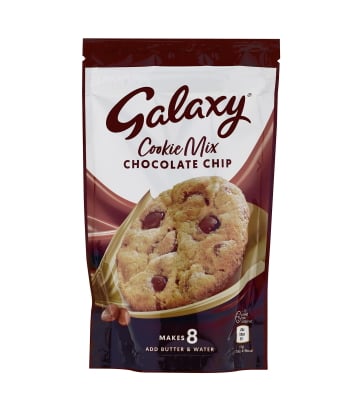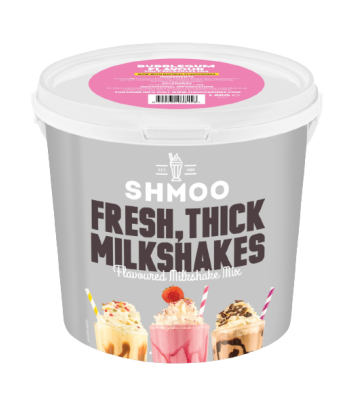 Why work with Aimia Foods?
More than 40 years experience
Trusted by blue chip companies and UK retailers we've been providing outsourcing and brand management solutions for large multi-national companies for decades.
BRCGS 'A' Food Safety Excellence
We hold a coveted BRCGS 'A' rating, which means we pass unannounced audits and comply with British retail standards.
We work with pace
One of our greatest strengths is our ability to turn around a brief to full production in no time flat.
Lean & Six Sigma orientated
We're a firm believer in continuous improvement and track our KPIs with industry standard measures of efficiency.
Complete Outsourcing Solutions
We offer everything from in-house R&D and quality assurance specialists to sales, marketing and distribution which complement and extend your in house resources.
Supplier Ethical Data Exchange
As members of Sedex we strive to ensure we follow best business practice to maintain an ethical supply chain and responsible raw material sourcing.
Dolce GustoⓇ Compatible Pods
We have production capacity for 120 million Dolce Gusto® compatible pods per year across two state of the art manufacturing lines. With a vast range of drinks we can supply soluble coffee, roast & ground coffee, dual pods, children's milkshake pods, hot chocolate, branded solutions, cappuccinos and lattes.
*Dolce Gusto® is a third party brand (owned by Société des Produits Nestlé S.A) with no link to Aimia Foods Limited.
Get in touch
We're here to help
These are just a small sample of the brand distribution services we offer.