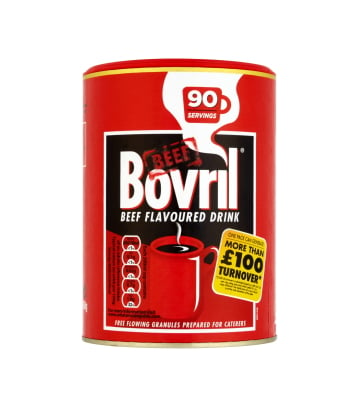 Known by many as the drink of the football terraces. Bovril has been a British institution since 1886.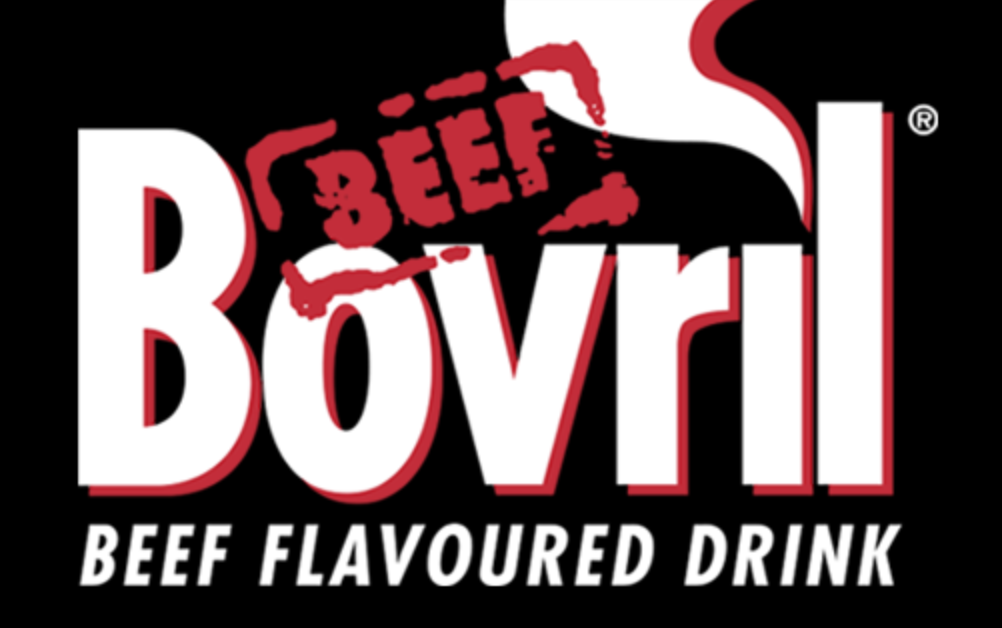 Bovril
Enjoy 90 servings from a single container, fantastic for catering environments and vending.
Free flowing granules are ideal for use in automated beverage machines.
For an instant, warming, nourishing drink, simply put one heaped teaspoon (5g) of Instant Bovril Beef Flavoured Drink into a cup. Add 200ml (7floz) of hot water and stir until dissolved.
Instant Bovril Beef Flavoured Drink
BOV450
Ingredients
Salt, flavour enhancers (monosodium glutamate, disodium guanylate, disodium inosiate), potato starch, sugar, maltodextrin, colour (ammonia caramel), flavourings (contain CELERY), beef broth (4%), rapeseed oil, anti-caking agent, (silicon dioxide), yeast extract, acid (lactic acid), spices (pepper, lovage root), acidity regulator (calcium lactate).
Join our Mailing List
Stay up to Date
Be the first to hear the latest news on our business and brands.
Follow Us
Get Latest News
Follow Aimia Foods and our brands to stay up to date.