We provide co-packing, co-manufacturing and outsourcing solutions.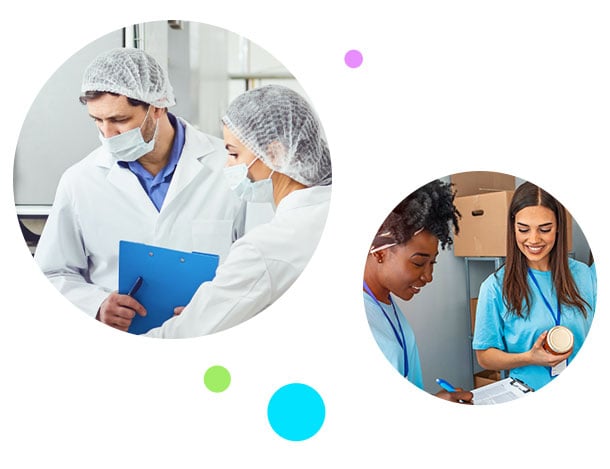 Co-Manufacturing
We're Aimia Foods
Specialists in the Hot Beverage sector, we have specific expertise in product development, co-filling and blending.
Major and complex projects are included in our skillset, to provide a complete process for fully outsourced manufacturing including:
Sourcing all materials
Independent blending facilities
Turnkey facilities for full manufacturing
Research & development facilities and quality specialists
Factory construction to manufacture your product
Co-Manufacturing Services
From cereals to hot chocolate, from sachets to tins. We're an expert food and beverage manufacturer.
Our comprehensive blending suite includes MATCON blending facilities, ribbon blenders and fast-pass agglomeration.
Jars, tins, composites, sachets, sticks, pots, bags, pouches, bulk sacks, cartons, flow wrapping.
Safety First, Quality Always
Food safety BRCGS accredited, specialists in allergen control, 'zero harm' culture.
Dedicated, experienced R&D, procurement and packaging teams to provide an end-to-end service.
We can provide turnkey facilities for a full outsourced project for our customers. 
Expertise across multiple market channels to develop branded sales.
We develop solutions that drive growth through new distribution, consumer recruitment and more consumption.
Packaging Solutions
A small sample of our capabilities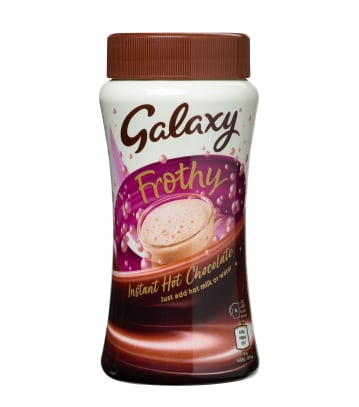 HDPE / Plastic Jars
A range of sleeved jars in a variety of shapes and sizes.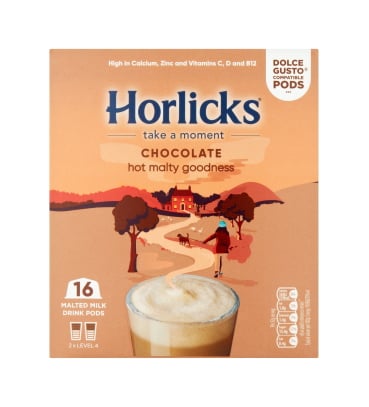 Dolce GustoⓇ Compatible* Pods
We have high speed equipment for filling these versatile and large capacity pods with a variety of different ingredients.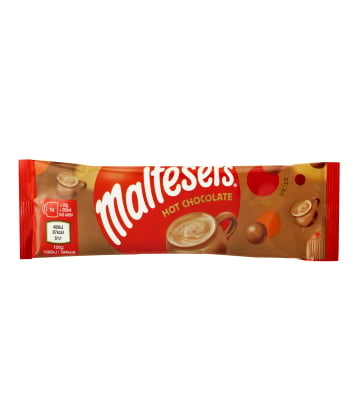 Single Serve Sticks
Single serve sticks perfect for ensuring exactly the right amount of serving per drink.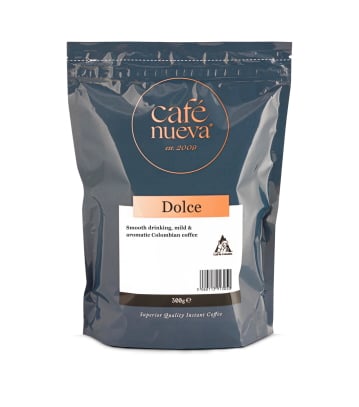 Pouches
Versatile and cost effective, easy to open and pour pouches which are fully re-sealable to lock in freshness.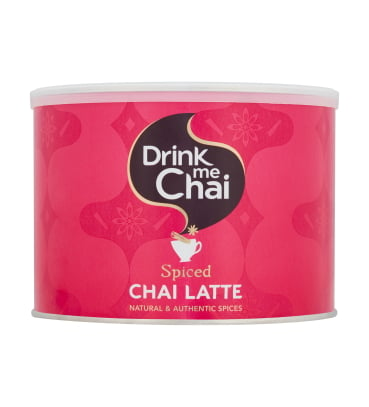 Composites
Durable and economical composite (cardboard) tubs which have a metal base, sealed easy open tops and an overcap.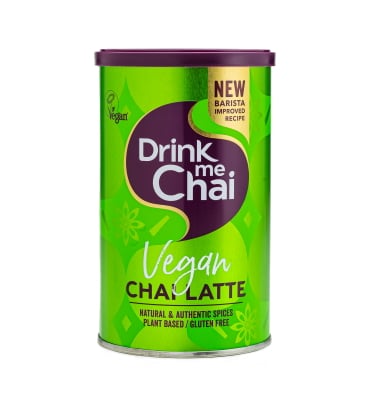 Tins
Sustainable and premium, we are now increasing our size range to include Foodservice as well as Retail options to the highest printing and quality specifications.
Why work with Aimia Foods?
More than 40 years experience
Trusted by blue chip companies and UK retailers we've been providing outsourcing and brand management solutions for large multi-national companies for decades.
BRCGS Food Safety Excellence
We are BRCGS accredited, which means we pass unannounced audits and comply with British retail standards.
One of our greatest strengths is our ability to turn around a brief to full production in no time flat.
Complete Outsourcing Solutions
We offer everything from in-house R&D and quality assurance specialists to sales, marketing and distribution which complement and extend your in house resources.
Supplier Ethical Data Exchange
As members of Sedex we strive to ensure we follow best business practice to maintain an ethical supply chain and responsible raw material sourcing.
Dolce GustoⓇ Compatible Pods
We have significant production capacity for 120 million Dolce Gusto® compatible pods across two state of the art manufacturing lines. With a vast range of drinks, we can supply soluble coffee, roast & ground coffee, dual pods, children's milkshake pods, hot chocolate, branded solutions, cappuccinos and lattes.
*Dolce Gusto® is a third party brand (owned by Société des Produits Nestlé S.A) with no link to Aimia Foods Limited.
Get in touch
We're here to help
These are just a small sample of the contract manufacturing services we offer. We offer a totally flexible service to suit all types of requirement and operating model – please get in touch with us to discuss your particular needs.
Join our Mailing List
Stay up to Date
Be the first to hear the latest news on our business and brands.
Follow Us
Get Latest News
Follow Aimia Foods and our brands to stay up to date.