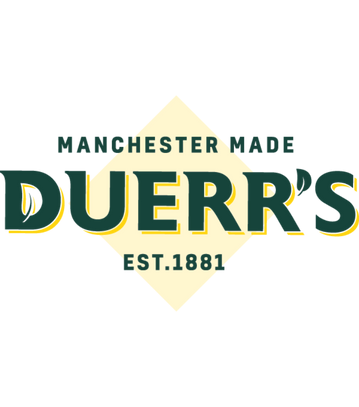 Duerr's
Duerr's has been preserving nature since 1881 which means we know what we're doing! Each of our products are made with care and attention at our Manchester base that the family call home.
With ingredients sourced from the best suppliers which means you'll only ever get the good stuff in a jar from Duerr's.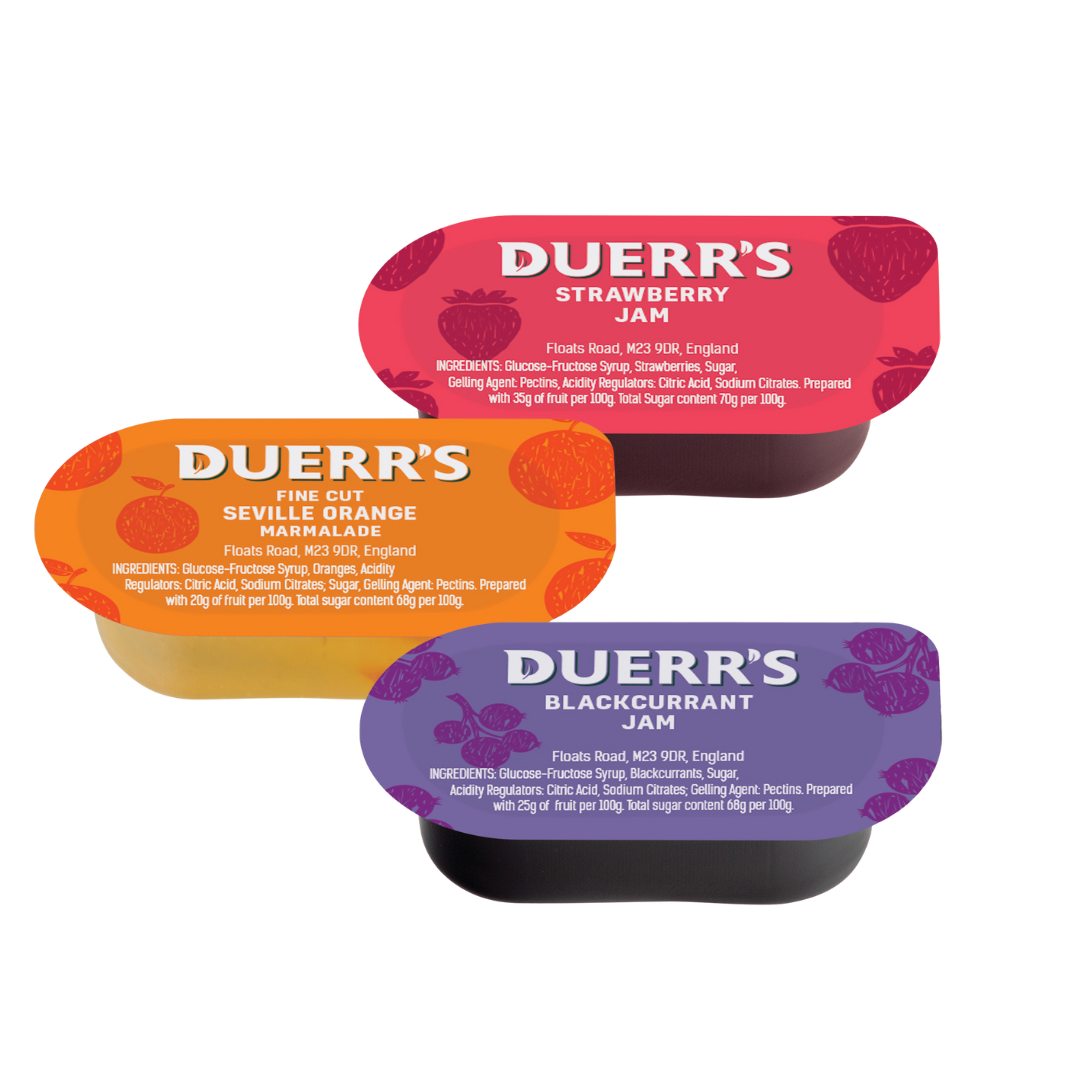 Assorted Jam Portions 20g
A great range of popular jams from Duerrs, individually sealed for freshness. Found on breakfast tables in the UK and 30 other countries, these portions are perfect for serving within hotels, restaurants and cafes.
Join our Mailing List
Stay up to Date
Be the first to hear the latest news on our business and brands.
Follow Us
Get Latest News
Follow Aimia Foods and our brands to stay up to date.