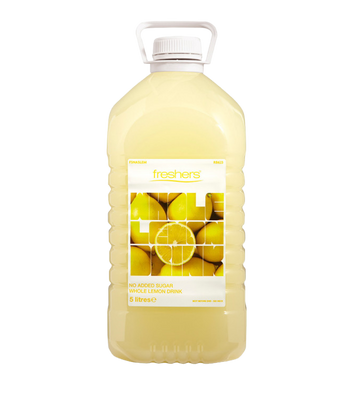 Concentrated no added sugar whole lemon drink with sweeteners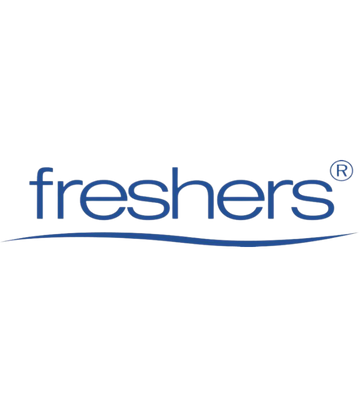 Freshers Dilutes
An extensive range of high quality, great tasting dilutable soft drinks that don't cost the earth!
Sleek, modern packaging and easy to pour. Offer a quality tasting dilute for all environments at a great price.
Freshers No Added Sugar Lemon Drink
F5NASLEM
Ingredients
Water, comminuted lemons (10%), acid (citric acid), sweeteners (acesulfame K, aspartame*), preservatives (sodium benzoate, sodium metabiSULPHITE), antioxidant (ascorbic acid), stabiliser (carboxymethylcellulose), flavourings.
0.4* (contains naturally occurring sugars)
Join our Mailing List
Stay up to Date
Be the first to hear the latest news on our business and brands.
Follow Us
Get Latest News
Follow Aimia Foods and our brands to stay up to date.