Dolce Gusto® Compatible* Pods
A full suite of high quality compatible capsules.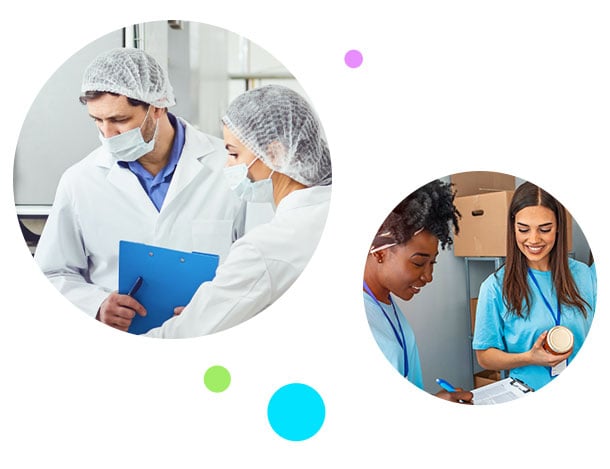 Coffee Capsules
Dolce Gusto® Compatible* Pods
Aimia Foods are delighted to present our range of Dolce Gusto® compatible pods*.
Manufactured in the UK we offer a full suite of soluble and roast & ground coffee capsules that are convenient, contemporary, and exquisite tasting. Our Dolce Gusto® compatible pods* work in all Dolce Gusto® machines.
With a vast range of drinks we can supply soluble coffee, roast & ground coffee, dual pods, children's milkshake pods, hot chocolate, branded solutions, cappuccinos and lattes.
Co-Manufacturing
High Capacity Pod Lines
We offer a range of food and drink co-manufacturing services. With two state of the art coffee pod production lines, we have production capacity for up to 120 million Dolce Gusto® compatible pods* per year.
We have the capability of producing your own bespoke brands and products, get in touch with us to learn more.
Format options include 8, 10, or 16 cartons of pods.
Pod Range
A small sample of our capabilities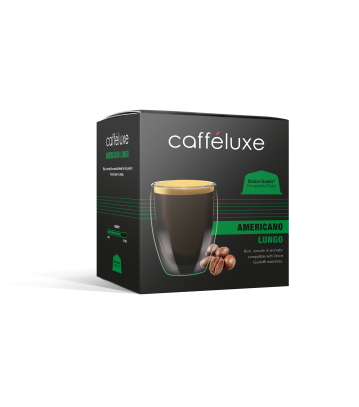 Coffee Pods
A full suite of soluble, microground coffee and roast & ground coffee pods.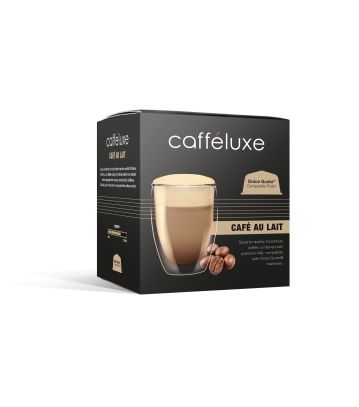 Specialty Coffee Pods
Cappuccino, Latte Macchiato and Caramel Latte pods.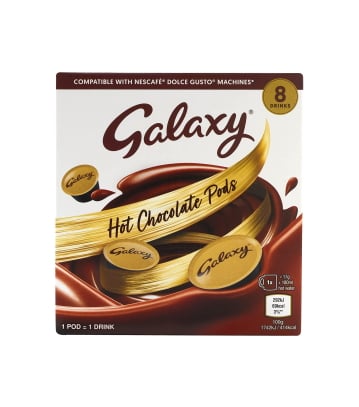 Hot Chocolate Pods
Deliciously thick and creamy Hot Chocolate, Chocolait, Galaxy & Maltesers pods.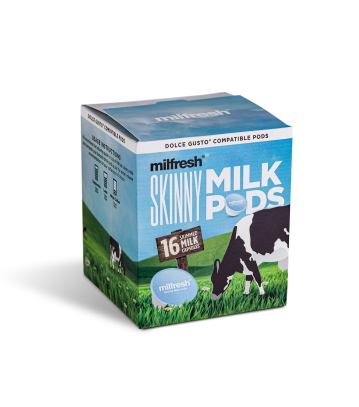 Milk Pods
100% skimmed milk and vegan friendly alternative milk pods.
Disclaimer
*Dolce Gusto® is a third party brand (owned by Société des Produits Nestlé S.A) with no link to Aimia Foods Limited.
Get in touch
We're here to help
These are just a small sample of the pod and capsule services we offer.
Join our Mailing List
Stay up to Date
Be the first to hear the latest news on our business and brands.
Follow Us
Get Latest News
Follow Aimia Foods and our brands to stay up to date.