We are a leading manufacturer in the UK, with some of the worlds best known brands at the heart of our business.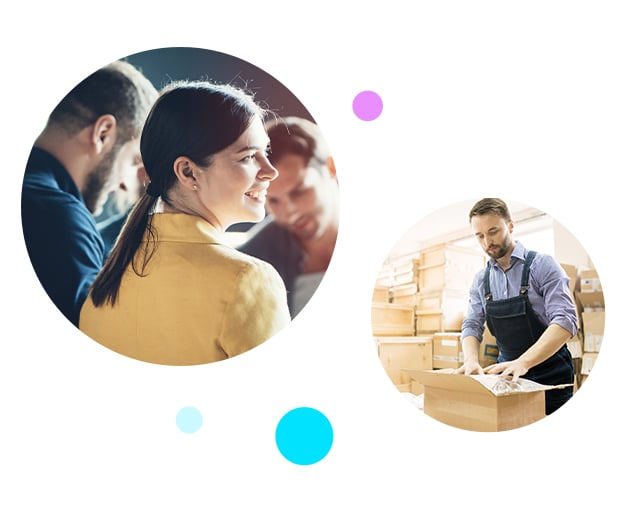 Our Business
At a glance
We are passionate about what we do, the brands we supply and the people who make Aimia what it is. Part of the Primo Water Corporation, we are proud that our services provide quality products and iconic brands to consumers across the globe. Located across 3 sites in Haydock, Northwest England, we employ over 300 people and have a wide range of products to service retail, food service, vending, cash & carry, export, and our latest development - direct to consumer.
Join our Mailing List
Stay up to Date
Be the first to hear the latest news on our business and brands.
Follow Us
Get Latest News
Follow Aimia Foods and our brands to stay up to date.