We are pleased to announce that we are now the distributor of 1883 Syrups here in the UK! Made from water from the French Alps, 1883 syrups use a unique process to create the syrups which gives an intense, delicious flavours without the use of preservatives. 
We are launching with 11 classic flavours that all come in an iconic, stylish bottle. Flavours that we are launching with include; Caramel, Cinnamon, Hazelnut, Vanilla, Coconut, Mixed Berry, Sugar-free Chocolate, Sugar-free Hazelnut, Sugar-free Caramel, Sugar-free Vanilla and….
Terry's Chocolate Orange!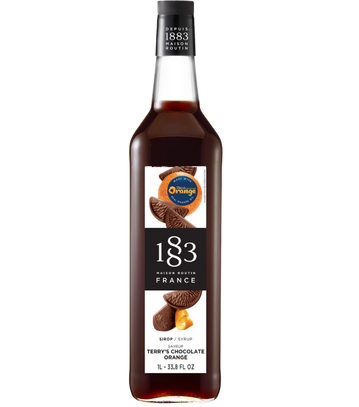 Powerful and sweet, these syrups are extremely versatile, and can be used in all types of drinks preparation, whether you are serving hot or cold drinks.
This high-quality syrup range is made with all natural ingredients to deliver sensorial complexity and long-lasting taste that out performs competitor products.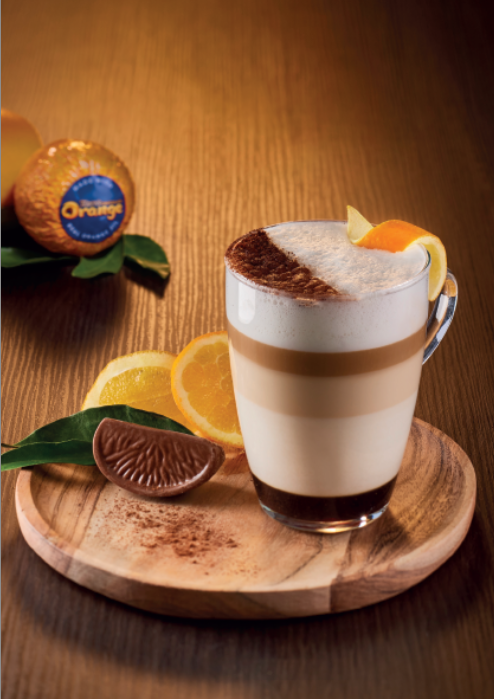 Unlike our competitors, 1883 syrups only require an 8ml pump instead of the industry standard 10ml, due to the high intensity of flavour in each shot! Each syrup is also made with pure cane sugar, ensuring the highest quality syrup and authentic taste.
Our iconic bottles are also perfect to display in any cafe, restaurant or bar. Not only the 1883 bottles stylish, sleek and modern – they are made from PET, meaning that are also practical and light-weight! 
Explore our full 1883 syrup range!