Introducing New Horlicks Nourishing Shakes
This week sees the launch of our NEW Horlicks Healthy Nourishing Shakes. We're shaking up Horlicks, taking our fortification roots and stretching into nourishment and wellness. Delicious drinkable multi vitamins supplements combined with whey protein powder.
The Horlicks Healthy range of nourishing protein shakes are specially formulated to give a little boost and helping hand to ease aches and pains. With at least 15g protein per serving and 10 servings per pack.
We're here to make nourishment easy with our new nourishing shakes. Our latest Horlicks range is blended with health-boosting vitamins and packed with protein. Helping you to support your total wellness journey and become a healthier, stronger you. 
Each of our NEW Horlicks nourishing shakes features two unique hero ingredients, tailored to your health needs. Each shake is also blended with core vitamins B12, B6, C and D along with calcium and zinc. In addition to all of those super supplements, you'll be adding to your daily protein intake – as each serving contains around 15-20 grams!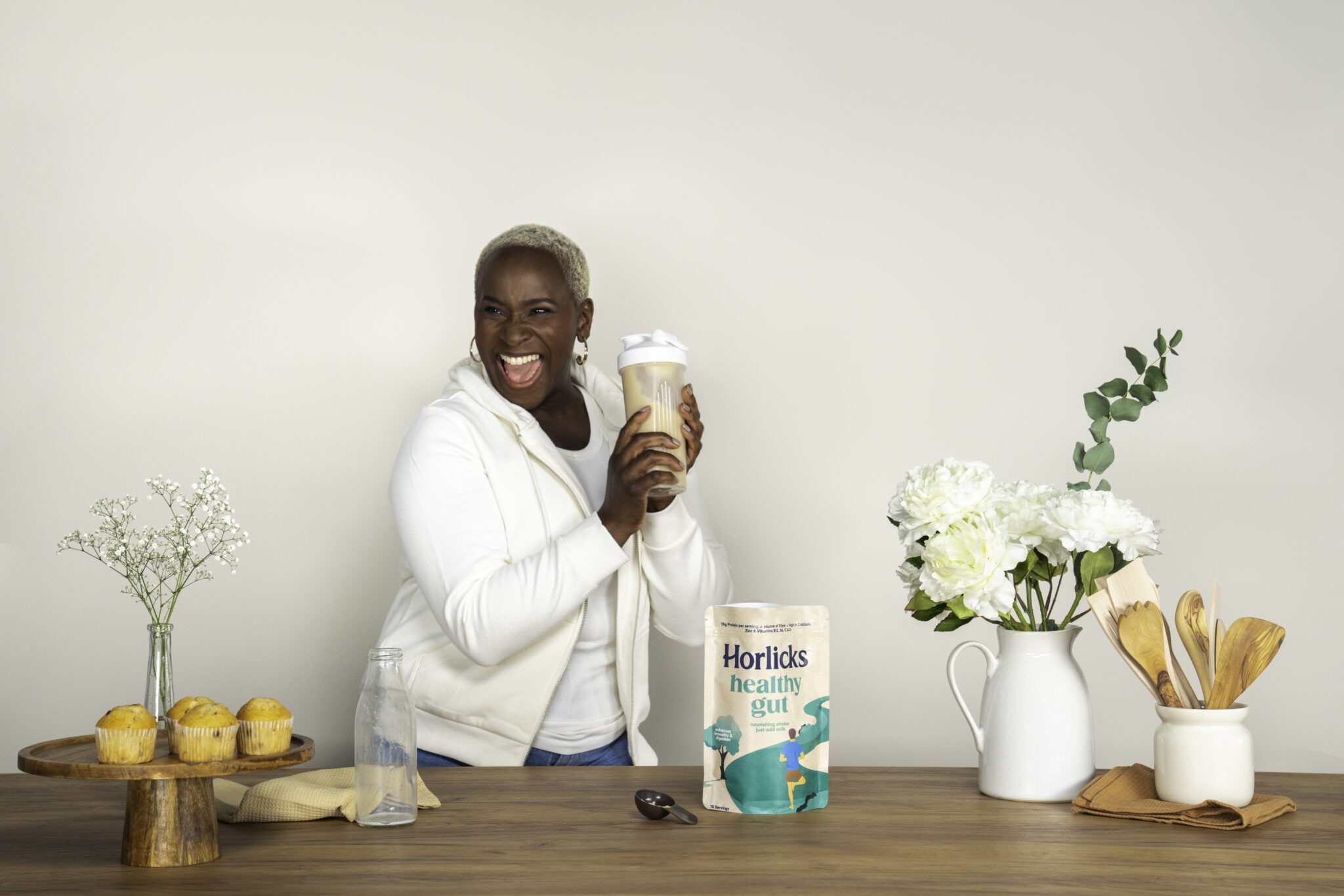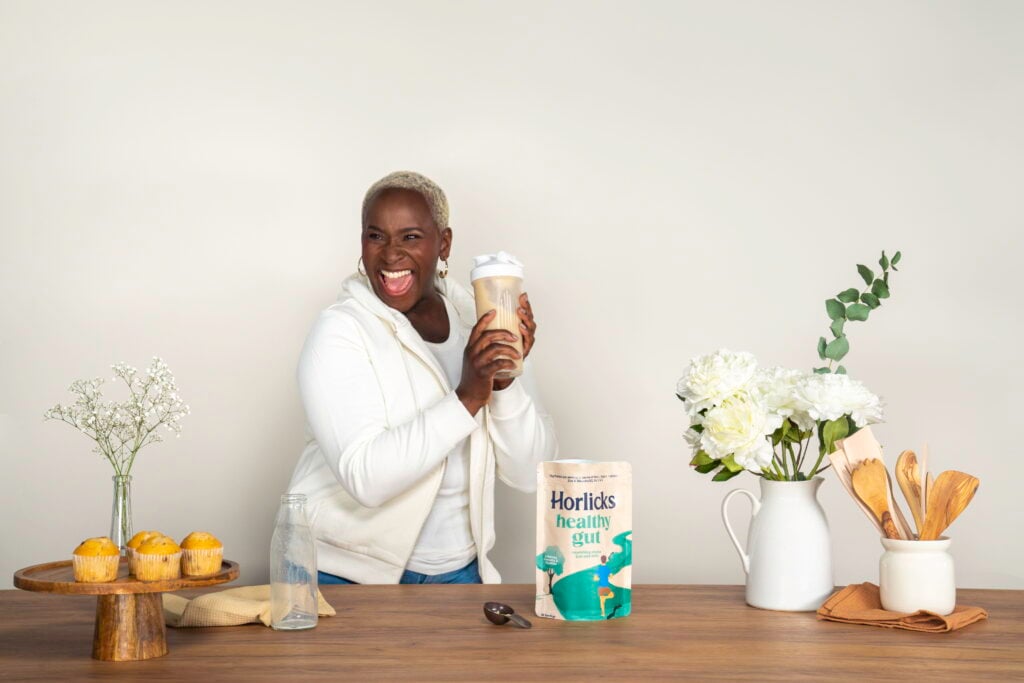 Horlicks Healthy Gut
Prebiotics and Glutamine 
---
Feeling a little sluggish?
Alongside a balanced diet, there are certain supplements that we can take to maintain good gut health. 
Healthy Gut provides you with the base vitamins, B12, B6, C and D, to contribute to the normal function of your immune system. We've also chosen gut-friendly ingredients to support your overall wellness – prebiotics and glutamine. 
Horlicks Healthy Mind
Matcha green tea and bacopa monnieri
---
Helps you to think and feel at your best. Our brain is central to our lives whether reading your favourite book or chatting with friends
With added zinc for normal cognitive function, along with vitamins B12, B6 and C. The added active ingredients in this shake are matcha green tea and bacopa monnieri – supporting your focus and memory.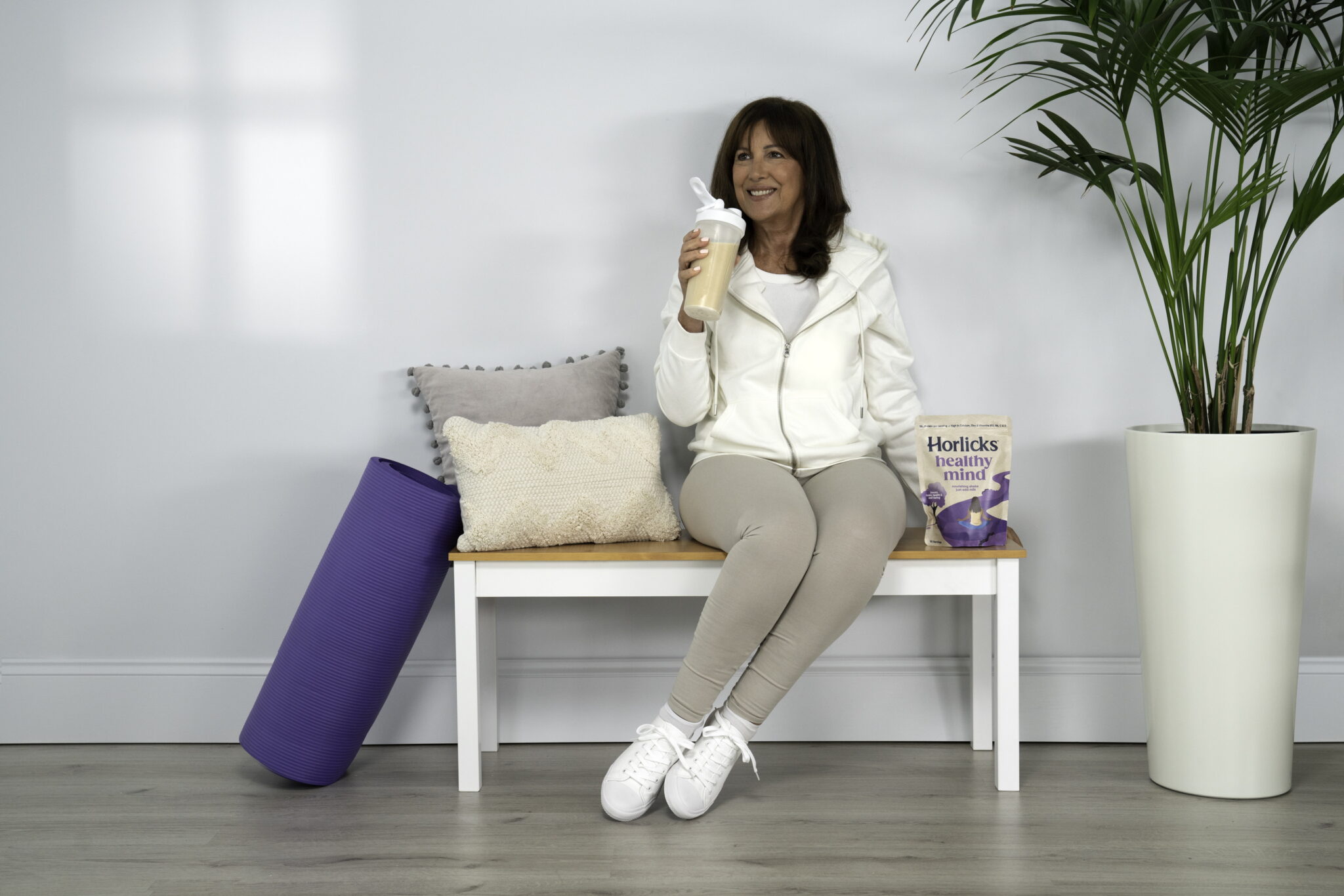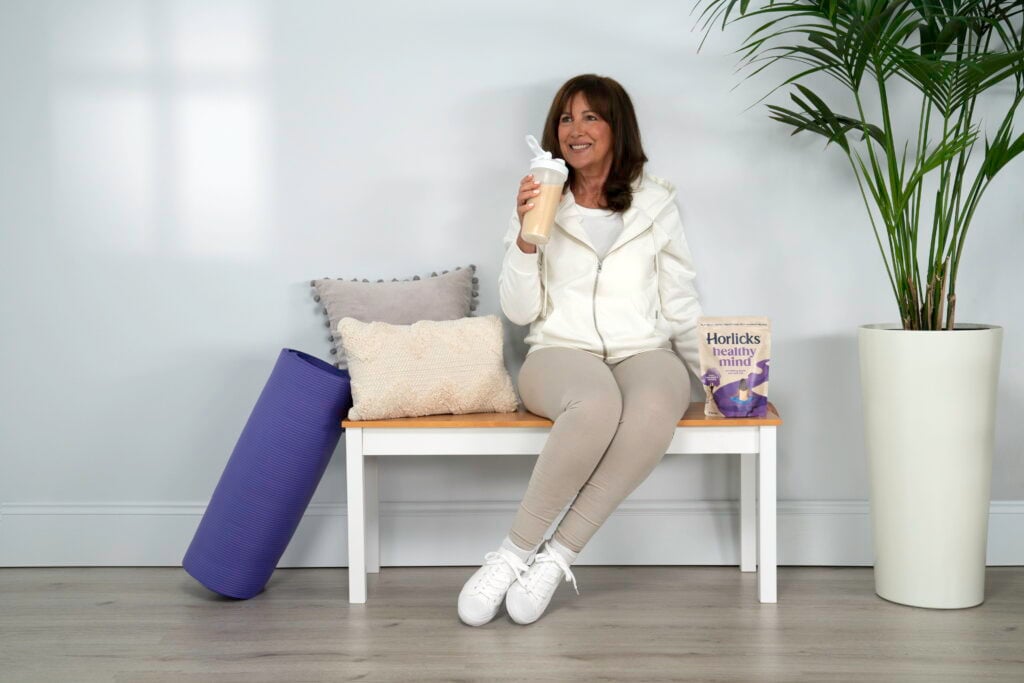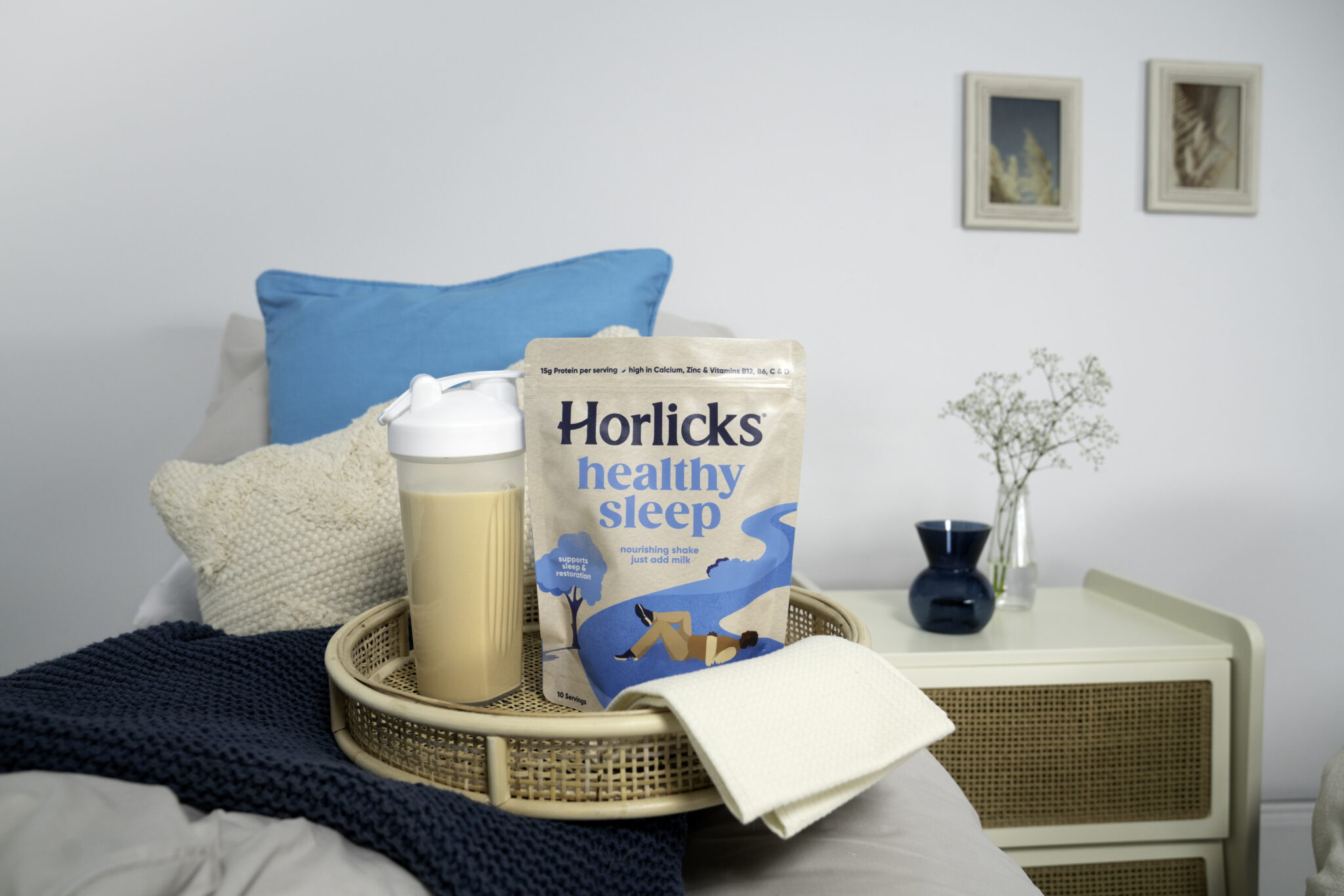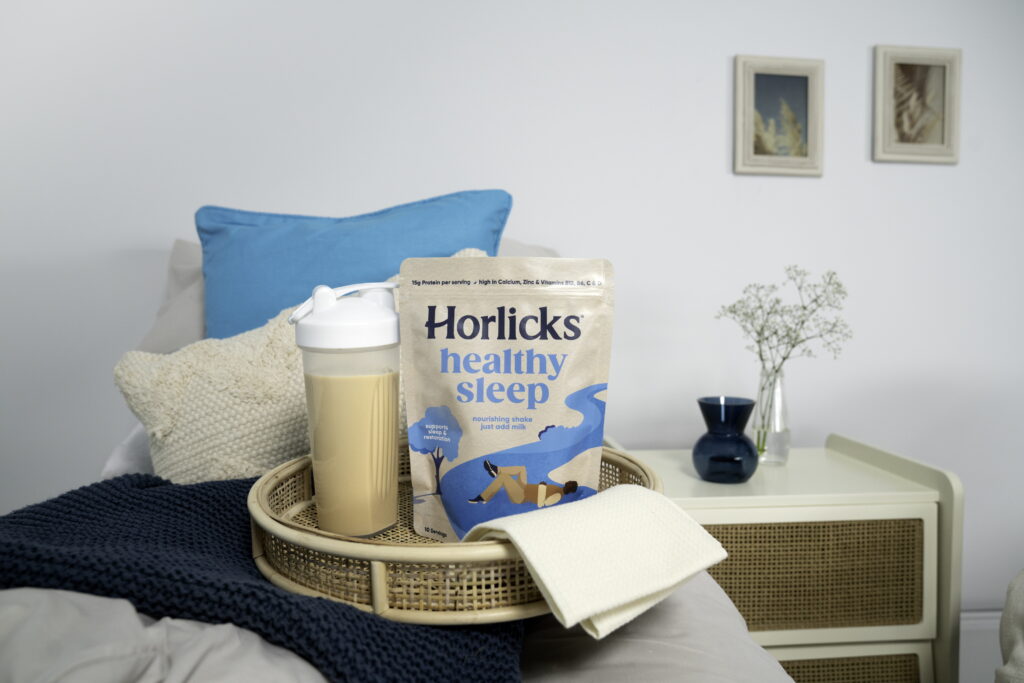 Horlicks Healthy Sleep
Chamomile and Valerian 
---
With so much information available, it's common be confused about which vitamins to take for tiredness. We understand that sometimes it isn't always as easy as getting – the recommended 7-9 hours of slumber!
That's where Horlicks Healthy Sleep comes in. In addition to the core blend of vitamins found across the range, this shake contains chamomile and valerian. Helping you feel more rested and restored.
Horlicks Healthy Body
Glucosamine and MSM
---
Try as we might to fight it, our bodies are not immune to aging. That's why a daily intake of recommended vitamins and protein are so important.
Our Healthy Body nourishing shake contains vitamin D, calcium and zinc to support healthy bone and muscle function.  Helping you to feel stronger with more vitality.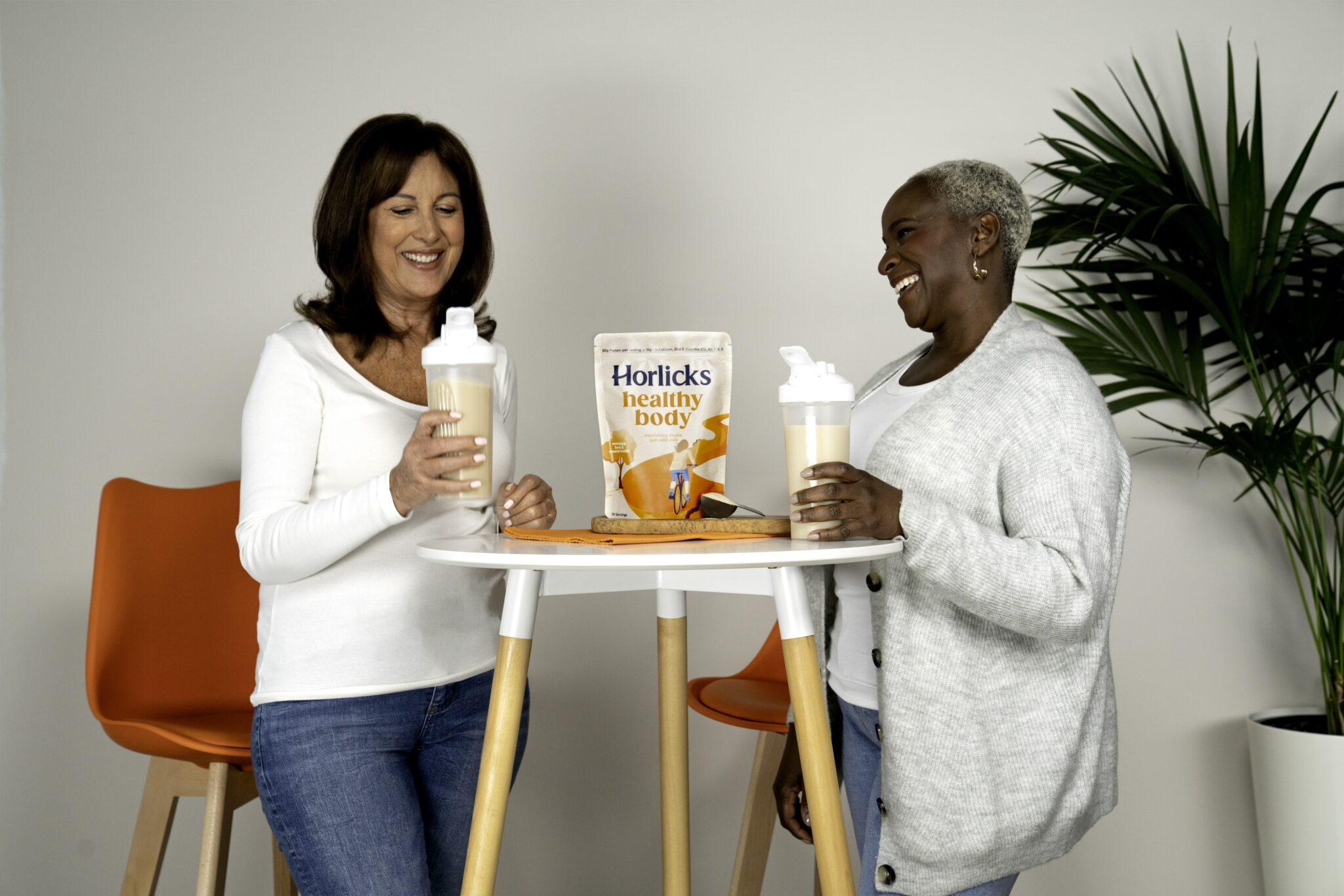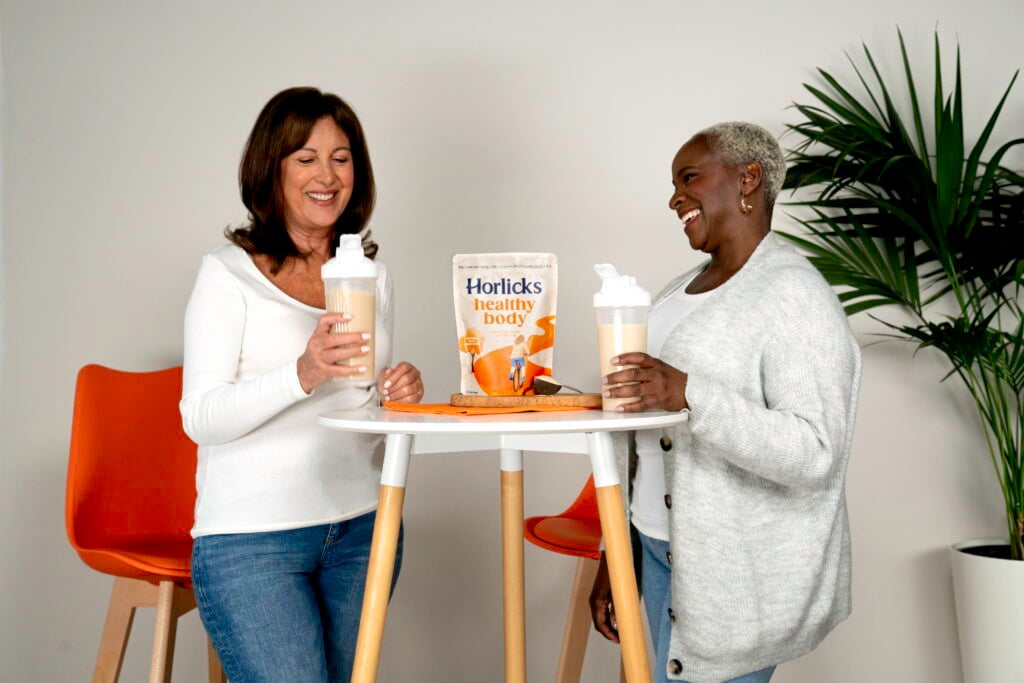 Explore the full range here